Established in 2011, The Reader Berlin offers a range of creative writing workshops, seminars, and courses.
We've worked with hundreds of writers. From Poetry to Scriptwriting, Creative Non-Fiction to The Novel, we've got courses to suit every writer - no matter what stage of development your work is at.
Our tutors are award-winning authors and publishing professionals with a track record of helping writers meet their goals.
We run The Berlin Writing Prize …
… and have taken our workshops on the road to Prague, Stockholm, Brussels and Copenhagen.
We organise writers' festivals and writing retreats.
... for author readings, live-writing competitions, music and the best damn cocktails Berlin has to offer.
We also provide author services, including mentoring, manuscript assessment, editing and proofreading …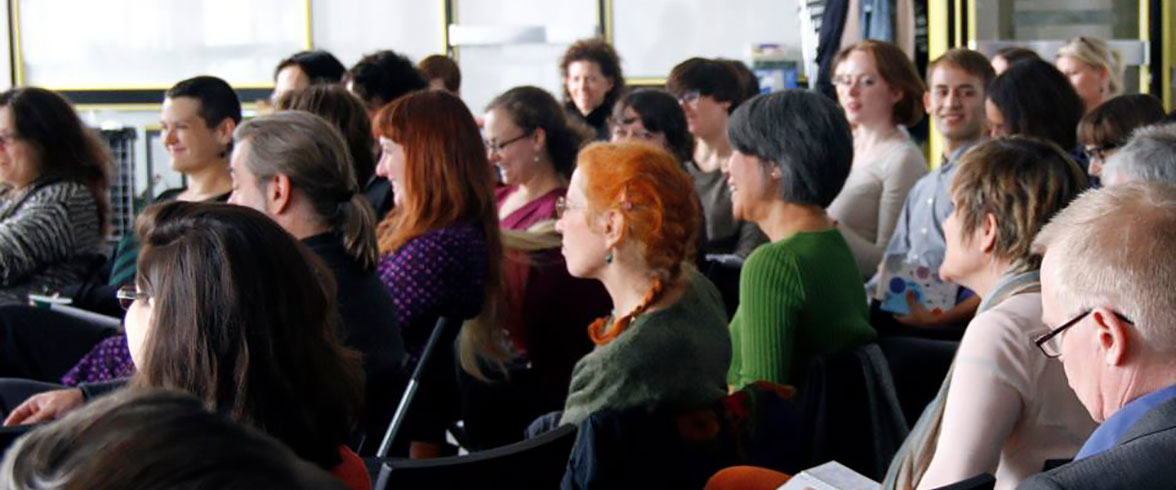 ... and work with businesses in Berlin and beyond, offering writing services and training in the fields of story-telling, blogging and creativity.
Latest News
August workshop & salon with Rowan Hisayo Buchanan
We're delighted to be hosting award-winning novelist Rowan Hisayo Buchanan for two very special events this August. On Saturday August 25th, Rowan will be leading Finding Your Story's Voice, a… Read more »
Creative writing courses this summer!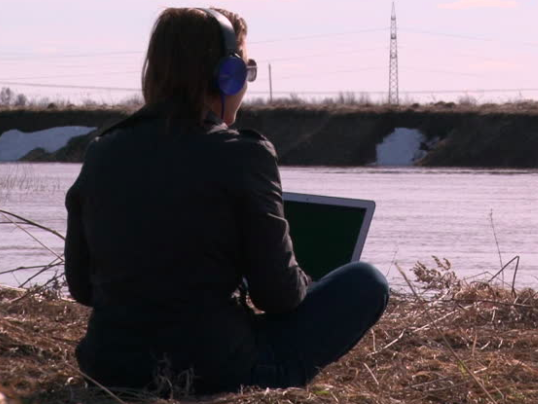 The Reader gets a bit sleepy in summer, but we have a few opportunities for you before our full line up returns this autumn. On June 18th, Susanna Forrest is… Read more »
Buy our book at The Circus!
On February 17th 2018 we launched Home Is Elsewhere, the anthology of winning stories from the 2017 Berlin Writing Prize. Packed with fresh and original writing, the anthology is available… Read more »