Our current writing competition, open for submissions...
From Poetry to Scriptwriting, Creative Non-Fiction to The Novel, we've got courses to suit every writer - not matter what stage of development your work is at.
Our line up of tutors includes award-winning authors and publishing professionals with a track record of helping writers meet their goals.
We run writing competitions …
… take our workshops on the road. …
...and organise literary festivals and writing retreats.
...for author readings, live-writing competitions, music and the best damn cocktails Berlin has to offer.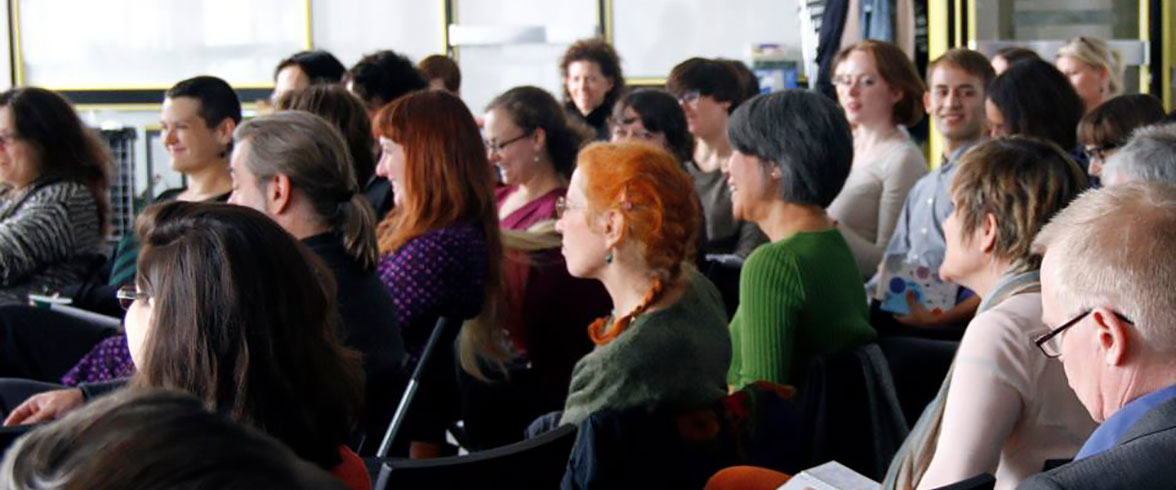 ...and work with businesses in Berlin and beyond, offering writing services and training in the fields of writing, story-telling and creativity.
Latest News
Irenosen Okojie – Workshop & Salon
"Okojie delves into the painful, the unsayable, the unknowable. Her prose is precise and illuminating. — Bernadine Evaristo, The Guardian Irenosen Okojie is a writer and Arts Project Manager and… Read more »
The 2017 Berlin Writing Prize
The Reader Berlin's fourth annual writing competition is now open. And this year, we're offering our biggest prize yet… a one-month residency at The Circus Hotel, Berlin! Until the closing… Read more »
Autumn Courses Now Online!
We have a varied and exciting schedule coming together for you after the Sommerpause this Autumn. Courses announced thus far include: Scriptwriting with CJ Hopkins Multi-award winning, internationally produced… Read more »