Established in 2011, The Reader Berlin offers a range of creative writing workshops, seminars, and courses.
We've worked with hundreds of writers. From Poetry to Scriptwriting, Creative Non-Fiction to The Novel, we've got courses to suit every writer - no matter what stage of development your work is at.
Our tutors are award-winning authors and publishing professionals with a track record of helping writers meet their goals.
We run The Berlin Writing Prize …
… and have taken our workshops on the road to Prague, Stockholm, Brussels and Copenhagen.
We organise writers' festivals and writing retreats.
... for author readings, live-writing competitions, music and the best damn cocktails Berlin has to offer.
We also provide author services, including mentoring, manuscript assessment, editing and proofreading …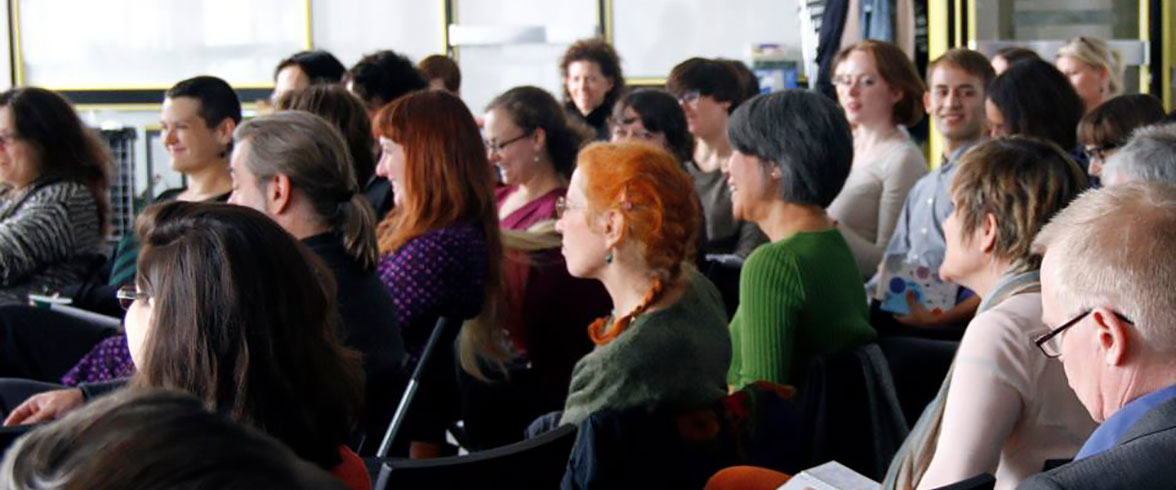 ... and work with businesses in Berlin and beyond, offering writing services and training in the fields of story-telling, blogging and creativity.
Latest News
Ben Fergusson – Advanced Fiction Workshop & Monday Salon
November 18th & 19th – Advanced Fiction Workshop: Join award-winning author Ben Fergusson for a 2-day workshop designed to bring your writing to the next level. An in-depth, meaty workout… Read more »
Kickstart Your Writing 25th/26th November
On the weekend of November 25th and 26th, Jane will be running The Reader's acclaimed two-day introductory course, covering the basics of fiction writing. Suitable for new writers or offering a… Read more »
Find Your Muse!
Join Greek novelist and psychologist Dimitra Didangelou for a 1-day workshop on Saturday December 2nd. Dimitra will be visiting Berlin to host the workshop, bringing together her training as a… Read more »