From Poetry to Scriptwriting, Creative Non-Fiction to The Novel, we've got courses to suit every writer - not matter what stage of development your work is at.
Our line up of tutors includes award-winning authors and publishing professionals with a track record of helping writers meet their goals.
We run writing competitions …
… take our workshops on the road. …
...and organise literary festivals and writing retreats.
...for author readings, live-writing competitions, music and the best damn cocktails Berlin has to offer.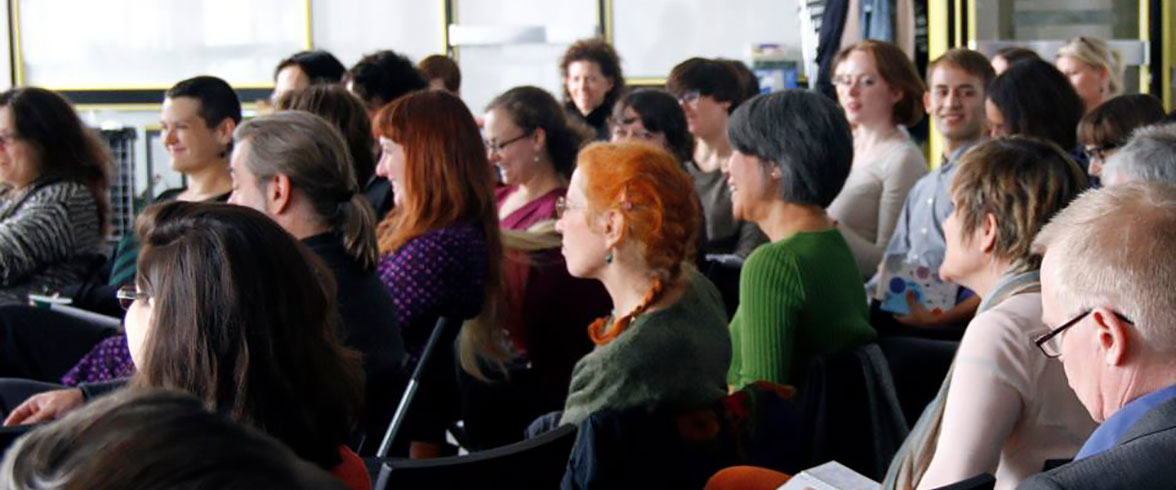 ...and work with businesses in Berlin and beyond, offering writing services and training in the fields of writing, story-telling and creativity.
Latest News
March Course Enrolment Open
Our March courses are now here! Beginning the second week of March and running for seven or nine sessions, courses include SCRIPTWRITING, INTRODUCTION TO CREATIVE WRITING 1 & 2, CREATIVE NON FICTION. Sign up by… Read more »
Kickstart Your Writing 18/19th March
Everyone's favourite Kickstart weekend is BACK in time for Spring. Jane Flett and Victoria Gosling's Kickstart Your Writing is famous for getting ailing writers back on track. Is there anything more… Read more »
Writing Retreat – June 2017
Between Athens and Thessaloniki lies the Pelion peninsula. Mountainous, dotted by villages and criss-crossed by old paths, the peninsula is bordered on both sides by sparkling seas, and stony and… Read more »