Events
FREEMAN'S #2 "Family"
Readings and Conversations with Joanna Kavenna, Michael Salu, Garnette Cadogan and John Freeman
July 30th, 2016, 8pm
SAVVY Contemporary | Kuppelhalle at Silent Green | Gerichtstraße 35 | 13347 Berlin-Wedding
Sunday Salon #5: Berlin Short Fiction Prize
On Sunday September 4th we held our fifth Sunday Salon when, along with our partners from Exberliner, we'll be celebrating the winners of our 2016 Short Fiction Prize. (more…)
And the winner is …
The results of this year's competition are now available on our Competition page! Thanks again to our sponsors at The Circus Hotel, Jamesons Whisky and Papier Tigre!
Sunday Salon #4: 'Rabbit's Bad Habits/Connect' with Julian Gough
On June 16th, our last Sunday Salon before September, we were in the company of award-winning author and pig thief, Julian Gough. Quite the Renaissance man, Julian once sang in underground pop band Toasted Heretic. He's published novels, poetry, a children's book, not to mention writing the ending to Minecraft. (more…)
Sunday Salon #3: SLAVE TO THE ALGORITHM
In March, we were delighted to welcome artist, writer, critic and creative director Michael Salu to the salon… (more…)
Sunday Salon #2: 'Venus'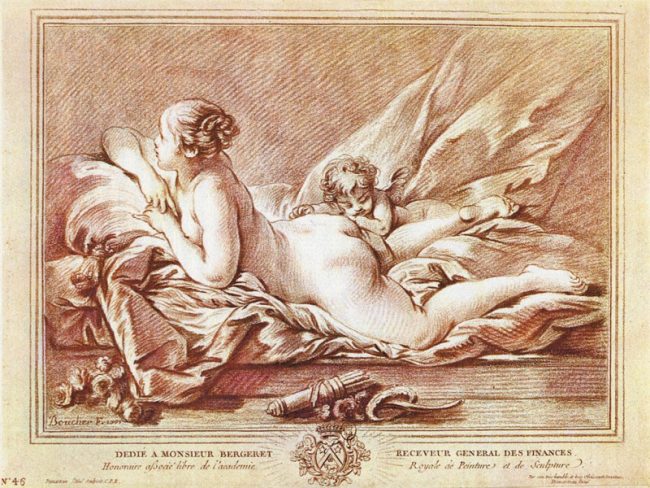 Our second Sunday Salon asked you to ditch date night, skip the box of chocolates and think twice about that bunch of flowers. Instead we gathered at the Galander Bar in Kreuzberg to indulge in an evening dedicated to Venus, goddess of love and lust. (more…)
Sunday Salon #1 'Belonging'
For those of you who couldn't make it, here is an edited podcast from our inaugural Sunday Salon back in November. It features author Tod Wodicka, writer and pianist Polly Trope and the Reader's own Victoria Gosling. The theme was 'Belonging, a home or a lack of one', not an untopical subject in current times. (more…)
An Invitation from SAND Journal & The Reader
On Saturday April 25th at
8:30pm at 1820BAR, the humanoids behind Berlin's English literary journal SAND, along with fabulous author and publishing services co-host, The Reader Berlin, invite you to join us as we present SAND Issue 11. Our newest issue, featuring the winning story from The Reader's short story competition, questions identity.
(more…)