August workshop & salon with Rowan Hisayo Buchanan
Posted: 14 June 2018
We're delighted to be hosting award-winning novelist Rowan Hisayo Buchanan for two very special events this August. On Saturday August 25th, Rowan will be leading Finding Your Story's Voice, a… Read more »
Creative writing courses this summer!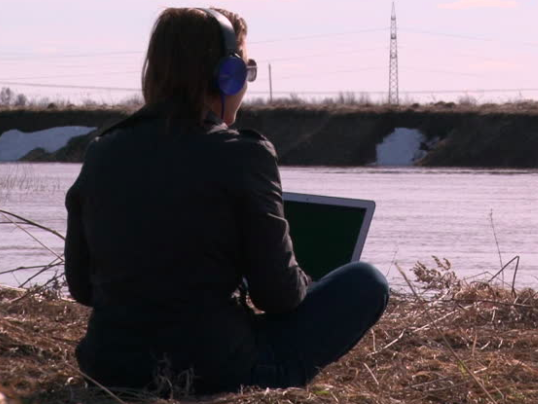 Posted: 4 March 2018
The Reader gets a bit sleepy in summer, but we have a few opportunities for you before our full line up returns this autumn. On June 18th, Susanna Forrest is… Read more »
Buy our book at The Circus!
Posted: 21 February 2018
On February 17th 2018 we launched Home Is Elsewhere, the anthology of winning stories from the 2017 Berlin Writing Prize. Packed with fresh and original writing, the anthology is available… Read more »
Kickstart Your Writing 1 & 2 – April 21/22 and 28/29
Posted: 5 February 2018
Join Victoria Gosling and Jane Flett for not one but two inspiring writing weekends this April. Kickstart Your Writing #1 has been helping writers on their journeys since 2015. Now,… Read more »
Clare Wigfall – back with a new course beginning March 13th!
Posted: 1 February 2018
Fresh from an 8-month residency at the legendary Schloss Solitude, Faber author and BBC National Short Story Award Winner Clare Wigfall is back with a new daytime course. Over seven… Read more »
*FULLY BOOKED* May 23rd – Reading: A Lesser Day by Andrea Scrima *Free Event*
Posted: 24 January 2018
Join American author Andrea Scrima for a reading from her critically acclaimed novel A LESSER DAY, which describes an artist's life between continents and cultures in what now seems like… Read more »