Sunday Salon
Monday Salon with Rory Maclean
Rory Maclean, 'one of Britain's most expressive and adventurous travel writers' and author of more than a dozen books, including recent bestseller Berlin: Imagine A City, is returning to Berlin this summer.
The Reader tutor and part-time Berliner will be joining Victoria for an intimate, cosy event at The Circus Hotel on Monday June 12th.. (more…)
Sunday Salon #6: The Devil's Library with Tom Pugh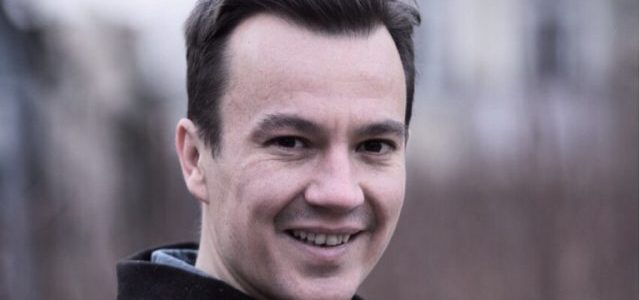 This November 20th, Berlin's own Tom Pugh will be joining us  at Galander, Kreuzberg, where the candlelight ushers you in and the whiskey urges you to linger. Tom will be reading from his debut novel 'The Devil's Library' (Crux Press, 2016) which follows two sixteenth-century adventurers on their quest to obtain ancient, heretical texts. (more…)
Sunday Salon #5: Berlin Short Fiction Prize
On Sunday September 4th we held our fifth Sunday Salon when, along with our partners from Exberliner, we'll be celebrating the winners of our 2016 Short Fiction Prize. (more…)
And the winner is …
The results of this year's competition are now available on our Competition page! Thanks again to our sponsors at The Circus Hotel, Jamesons Whisky and Papier Tigre!
Sunday Salon #4: 'Rabbit's Bad Habits/Connect' with Julian Gough
On June 16th, our last Sunday Salon before September, we were in the company of award-winning author and pig thief, Julian Gough. Quite the Renaissance man, Julian once sang in underground pop band Toasted Heretic. He's published novels, poetry, a children's book, not to mention writing the ending to Minecraft. (more…)
Sunday Salon #3: SLAVE TO THE ALGORITHM
In March, we were delighted to welcome artist, writer, critic and creative director Michael Salu to the salon… (more…)
Sunday Salon #2: 'Venus'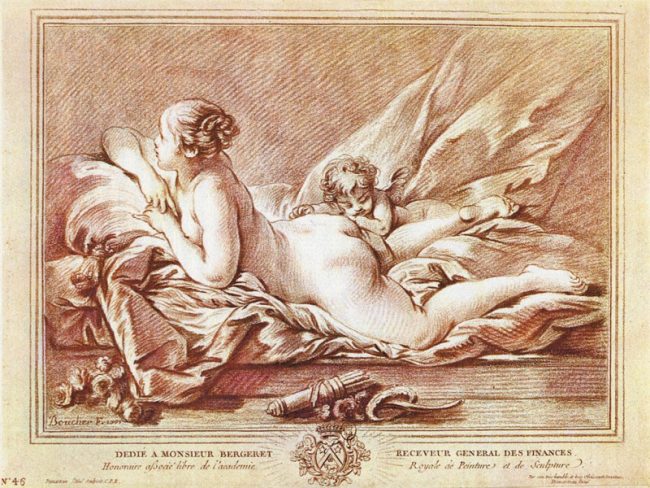 Our second Sunday Salon asked you to ditch date night, skip the box of chocolates and think twice about that bunch of flowers. Instead we gathered at the Galander Bar in Kreuzberg to indulge in an evening dedicated to Venus, goddess of love and lust. (more…)
Sunday Salon #1 'Belonging'
For those of you who couldn't make it, here is an edited podcast from our inaugural Sunday Salon back in November. It features author Tod Wodicka, writer and pianist Polly Trope and the Reader's own Victoria Gosling. The theme was 'Belonging, a home or a lack of one', not an untopical subject in current times. (more…)