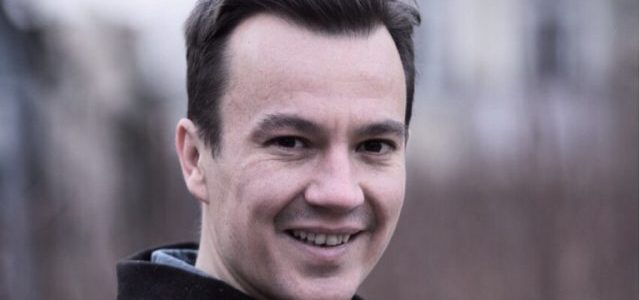 Course Tutor: Tom Pugh
When: Wednesday evenings, 19:30 - 21:30
Start date: 23 May 2018
Where: Another Country bookstore - Riemannstraße, Kreuzberg
Number of Sessions: 7 (no class June 6th)
Maximum Participants: 10
Cost: 140 €
Few things in life are more rewarding than telling a good story. This course is designed to help you bring your stories to life, by focussing on the fundamentals of creative writing, including dialogue, point of view and structure. You'll learn from great authors, undertake creative writing exercises and take part in lively discussions. The course will also provide detailed feedback on your own work in an inspiring and encouraging setting. Through workshopping your own and other's work you'll become a better, more insightful reader, writer and editor and you'll develop tools to revise and refine your writing. Come along and share your passion for storytelling!
Tom Pugh studied art history in Glasgow before inventing a career as a travelling copywriter and teacher, living and working in London, Sydney and Tokyo before settling in Berlin with his wife and two children. His first novel The Devil's Library (Crux Press) was published in April 2016. A Barnes and Noble Daily Pick, and an Amazon #1 Bestseller, The Devil's Library has been described by best-selling author Eve Harris as "a gripping, atmospheric debut." It will be published in Portuguese translation in 2018. Tom is currently at work on a sequel.